Purebreed.AI is a UK based company that provides simple, transparent, and quantifiable dashboards on racehorses being sold at an auction. Purebreed.AI has access to a wealth of thoroughbred data that include profile, pedigree, historical races with finishing times, race conditions, rankings and winnings, pertaining to more than 350K horses, and with races that date back to as early as the year 2000. In close coordination with subject matter experts at Purebreed.AI, formulated the problem in the context of predicting the "potential" score of foals with no prior history of races, given their bloodline race performance, pedigree, progeny, as well as race conditions. Purebred.AI then built a machine learning model generating a probability metric strongly indicative of the likely lifetime earnings of the horse with good levels of accuracy.
As AI and machine learning continue to gain ground across many big industries, transforming the status quo, and future proofing the business models, the potential to which AI can be pushed in horseracing is only imaginable. So far, available data in the horseracing industry has provided a wealth of wide range of discrete, fragmented, statistical, and historical data, while the ability to correlate the several inputs has been left at a personal expertise level, limited to what a human brain can process, add to that a sprinkle of hopes and dreams of glory. When talking about a revival of the industry it will most likely be matched with an increased appetite in the utilisation of data and AI. For now, it's our deep belief that our success with horse racing performance prediction, represents a significant breakthrough in the understanding of thoroughbred's potential value both on a commercial level and for researchers in the industry. The platform represents a new and unique area in which AI is poised to make a significant contribution as a means to derive meaningful insights and business value.
We are on a continuous journey of research and development, to improve the outcome to our customers, and maximize the impact to the community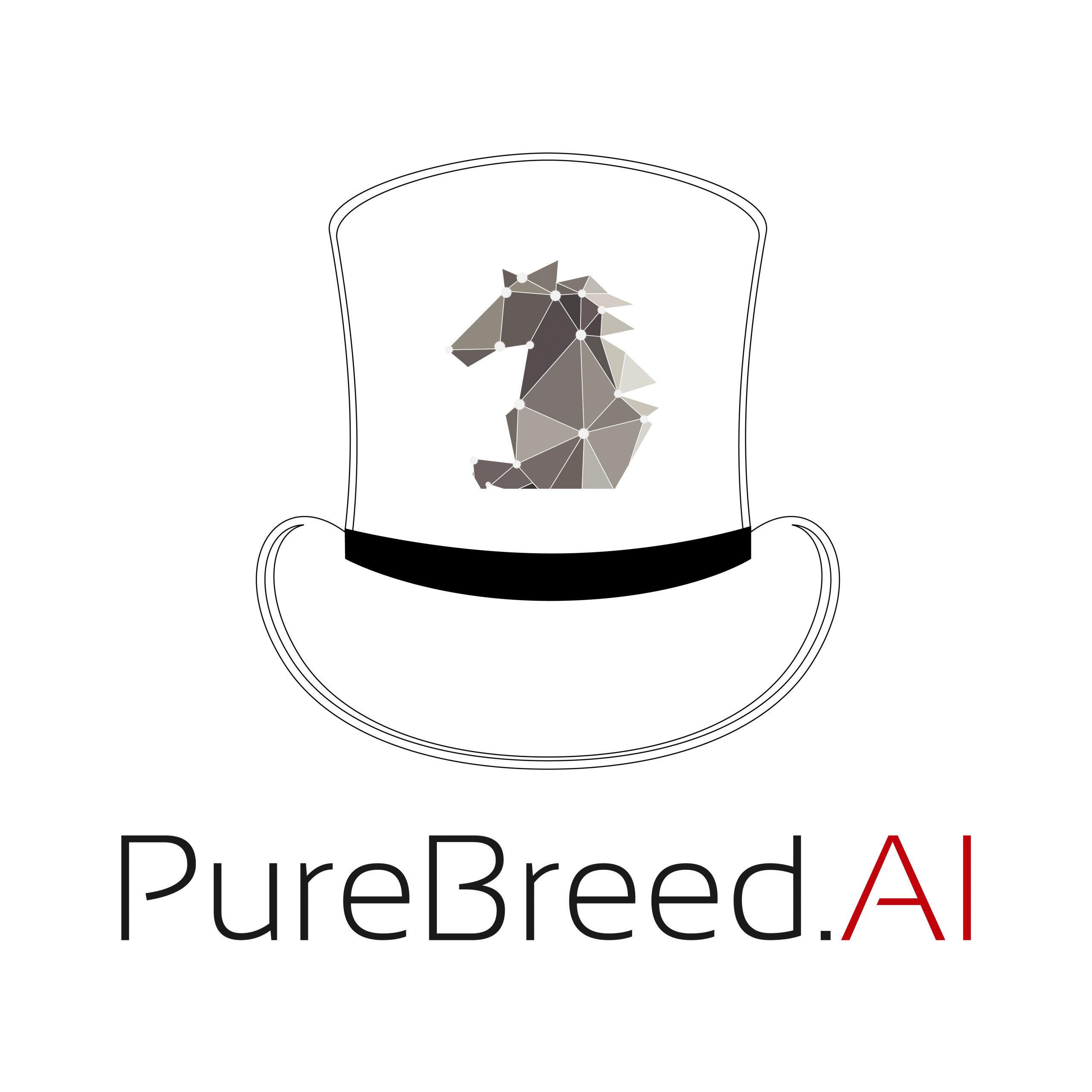 Got a question? Get in touch with one of our team today who will be happy to answer your questions.